Red Laser Z
A downloadable game for Windows
The full version of this game is now available on Steam! https://store.steampowered.com/app/1532830/Red_Laser_Z/

But you can still download the Demo right here! =] Link at the bottom of the page ^_^


Red Laser Z is an accuracy shooter. Your laser can destroy everything with one shot, including enemies, NPCs, and world objects. You are rewarded when you destroy enemies, and penalized when you destroy the rest.



There are 10 handcrafted stages full of secret areas, treasures, and NPCs.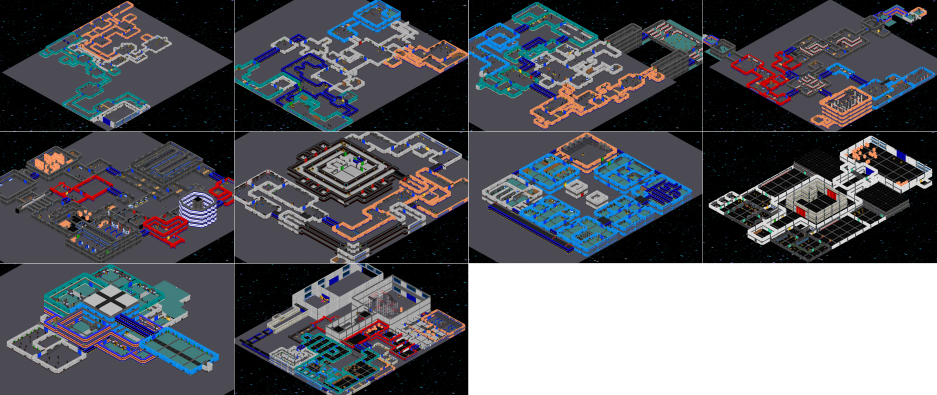 Collect video games to earn money!


Talk to regular NPCs and find Special NPCs to have a more in depth dialogue.


All songs by Ozzed. You can find his music at ozzed.net.
--------------------------------------------------------------------

Zillion 3D -~-~-~-~-~-~-~-~-~-~-~-~-~-~-~-~-~-~-~-

--------------------------------------------------------------------
Also, Red Laser Z is the spiritual successor of Zillion 3D, a Wolfenstein 3D mod I made some years ago. You can check it out here:

https://moonkey.itch.io/zillion-3d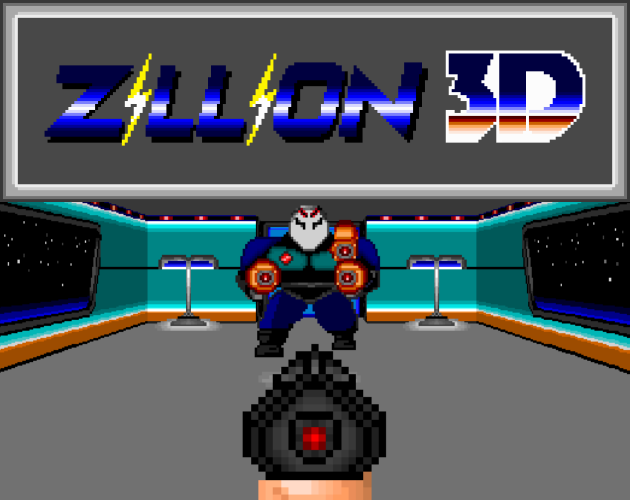 Download demo